Happy Christmas from David
Once again a warm welcome to the Christmas edition of The View, I feel as if I should say congratulations to all of us for surviving 2021. At this time of year its traditional to look back on the year gone by, with an eye towards the coming year.

If I measured the year in terms of commercial performance for our industry, then there is nothing but positive messages to give, the continued boom in the home improvement sector has, in the most part, delivered the best year for the majority of our industry.

If I measured it in terms of the human cost and how we all feel at this moment in time, then I will be delivering a message of exhaustion and a feeling of never wanting to have another year like this ever again.

This brings into question the continued conundrum of work/life balance and how to find the perfect position as a person. This is something we all battle with every day when we passionately believe in both sides of the scales. In my view of the coming year, this is something that I hope we can get into perspective and make sure that we all find that balance, so as to get the most out of our lives.

I would like to take this opportunity to thank all of my colleagues for their total commitment during 2021 and wish all of our readers a peaceful and Happy Christmas

All the best and stay safe
Written by Matthew Glanfield
A Technical Christmas at Blum UK

Christmas at Blum UK is a great place, our already friendly teams become filled with the cheer of the season and we take stock and look forward to all of the questions you will ask us, the training we will deliver, and the machines we will service in 2022.

We would like to thank everyone that has used our services throughout 2021, we truly enjoyed answering your technical questions, showing you what our products and assembly devices can do, and tackling your furniture challenges.


Our Technical elves will be available for support up to Wednesday 22nd December. From then until Tuesday 4th January our technical support services will be closed for Christmas. If you have any technical requirements during this period, please have a look at our website for support.

However you wish to celebrate this season, we wish you a time filled with good cheer, happiness and success.

From all of us at Blum UK Technical we would like to wish everyone a Merry Christmas and a Happy New Year.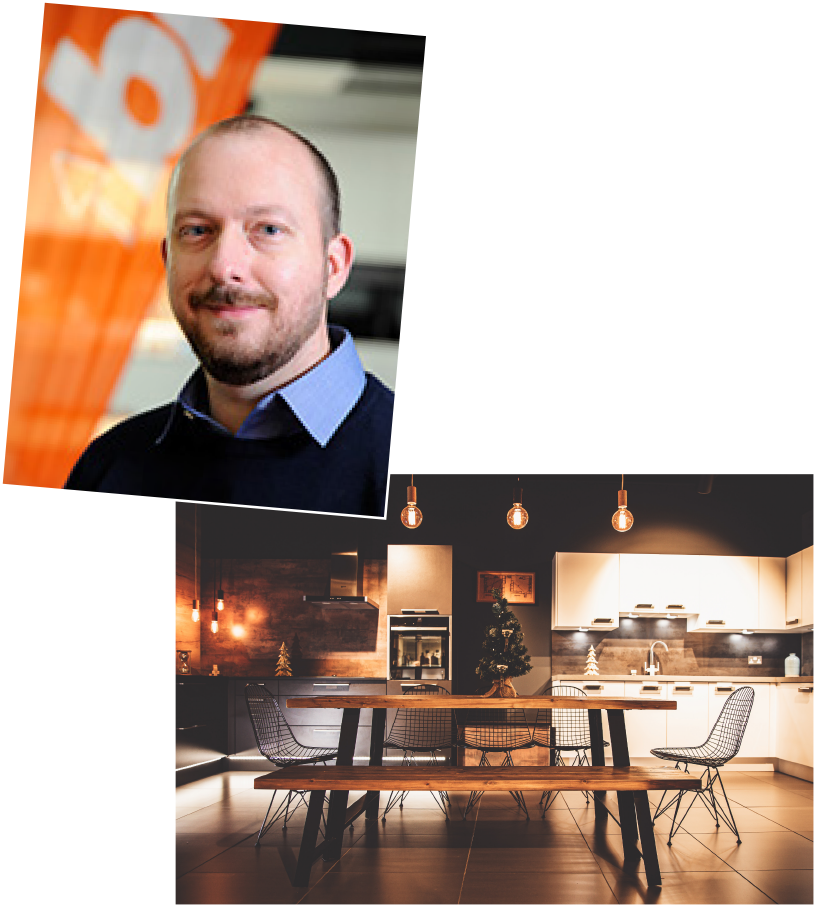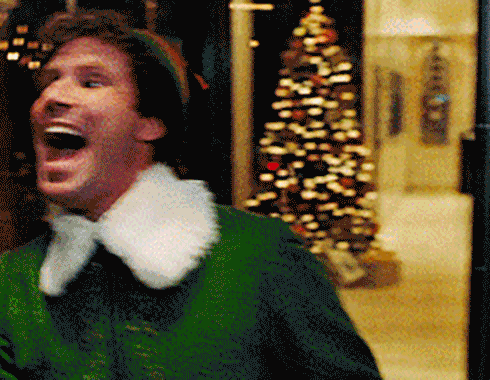 What better way to put all the stresses and worries of the past year behind us than with some traditional family games this Christmas?

Clearly the challenges of Covid and of staying safe around other people have not gone away, but there is still the prospect of a holiday season surrounded by more of our loved ones. So turn off the TV… and make your own entertainment.

The authors of You Magazine online have come up with a great collection of fun Christmas game ideas for adults, kids and families.

Check out the games here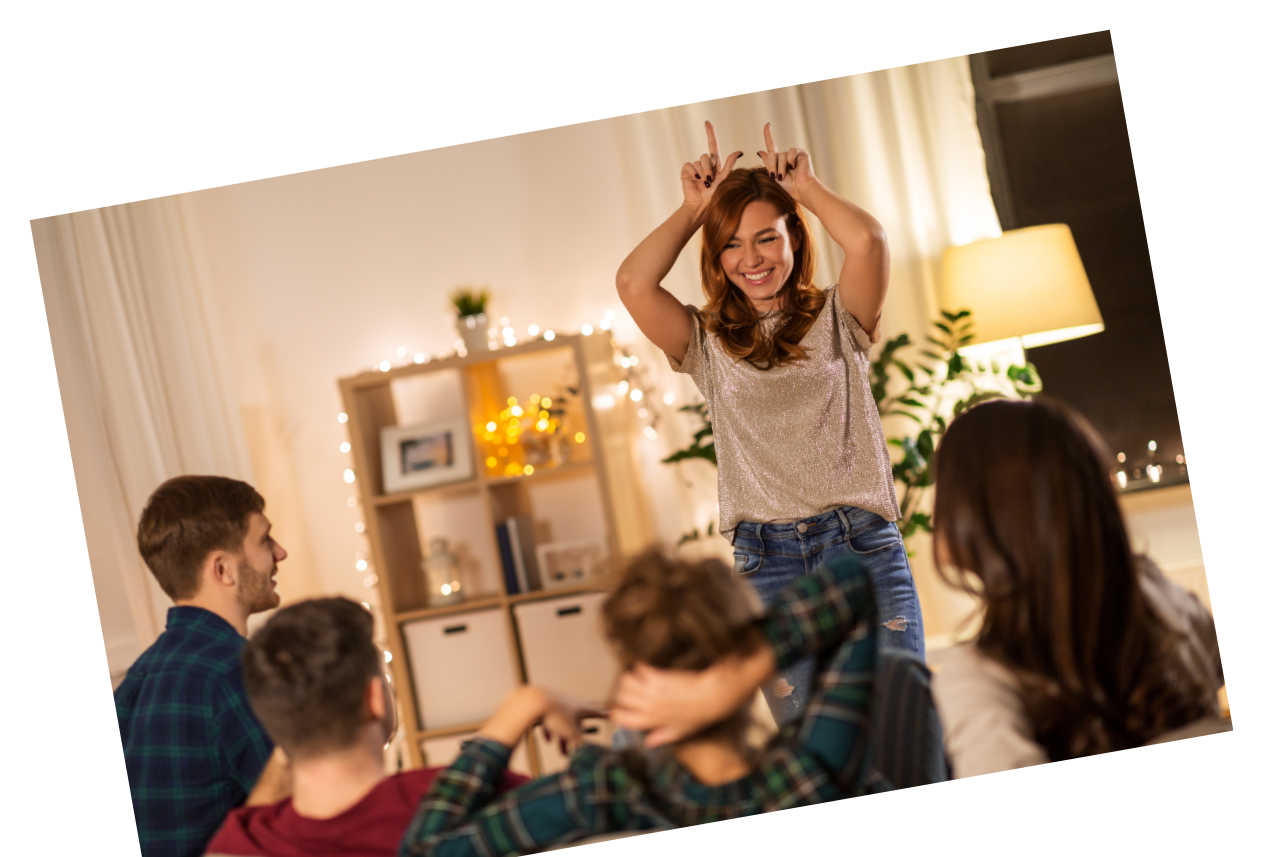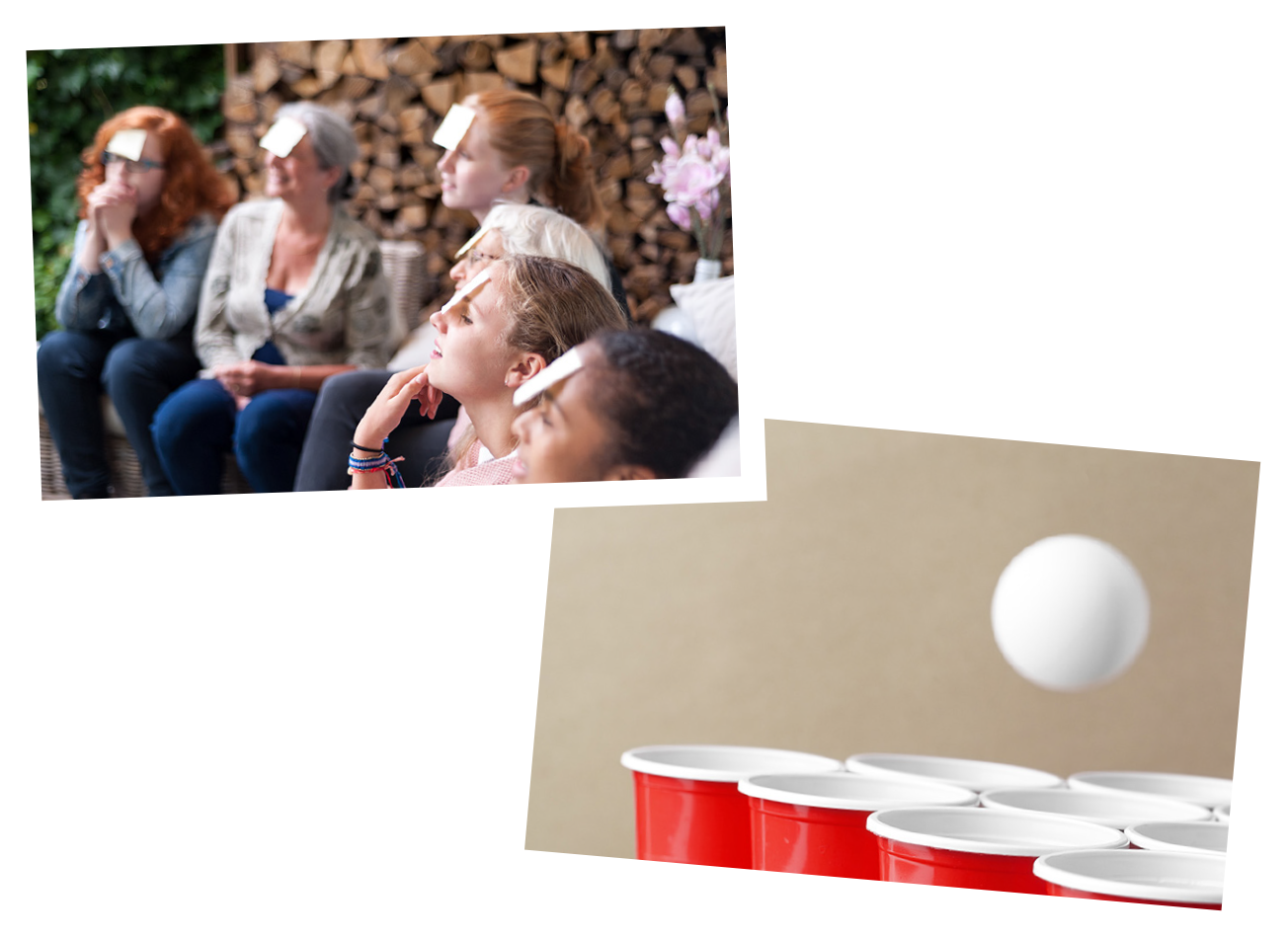 Mark Richardson – Managing Director
"Firstly I'd like to thank all of our customers and partners for their understanding, patience, support and continued loyalty throughout this very difficult year. Whilst we have pulled out every stop to mitigate the supply problems, I know we have fallen well short of many customers delivery needs – for that I give my unreserved apology and a promise to try even harder next year.
I send all of you my best very wishes of the season.
Hopefully the Christmas break will give all of us a chance to: relax, spend time with family & friends and catch our breaths!
I would wish you and your families all you would wish for yourselves in 2022."

Ryan Mossman – Marketing
(Part of the View team)
"Hey everyone, I hope you've enjoyed the View this year, it's been a pleasure to bring you eleven issues. Let's keep sharing our
stories in 2022! We'd love to hear how wonderful your holidays are, have a great time."

The Blum Experience Team
"The team at the Blum Experience Centre would like to send the warmest of winter wishes to all those who visited us this year, despite the challenges of masks and social etiquettes we really appreciated seeing you all and sharing ideas over a cuppa. Have a wonderful Xmas break and my wish is to see you in even greater numbers next year when we plan on hosting even more industry events."

Helen Mossman – Order Processor
"Merry Christmas to you all. Here's hoping
for a healthier and happier 2022. I've no
illusions that it won't be a challenge but if
we keep smiling the journey will be a more enjoyable one."
Adrian Hart – Territory Manager
Distribution
"To all our customers and families, Merry Christmas and Happy New Year! Wishing you all a healthy and prosperous 2022."
Carol Harris – Territory Manager Retail
"I would like to thank all my customers for their continued support over 2021, wishing them all a Happy, Healthy 2022."
Andrew Hancox – Southern Account
Manager
"Wishing all our customers a peaceful and relaxing Christmas. It's the one time of the year where we can all reflect on such a busy past 12 months for most and I will be taking the opportunity to recharge and be ready for what the next 12 months bring us. Still hoping that we can all enjoy time with our families and friends which we all missed out on last year.
Here's to a prosperous 2022. Happy Christmas and holidays to you all."
Neil Schofield – National Distribution Manager
"This year more than any other has shown us what true partnership means, so I want to wish all our customers and friends a very Happy Christmas and thank you for your unswerving support."
Phil Moyles – Territory Manager Distribution
"To all our customers, readers and friends in the industry, wishing you, your staff and all your families the best Christmas and a Happy New Year.
Remember to keep smiling and keep making memories in 2022."
Diane McKenna – Territory Manager
Distribution
"I would like to wish each and every one of you a very Merry Christmas and a Happy New Year. Thank you so much for your support and patience during this difficult year."
…festive messages from the people at Blum UK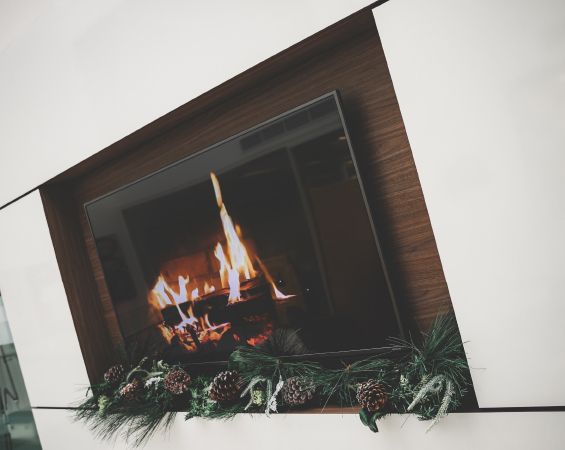 Review 2021…

View would like to thank all the businesses that have been featured this year. Here's a quick reminder of the many points of view that have been shared over the past twelve months.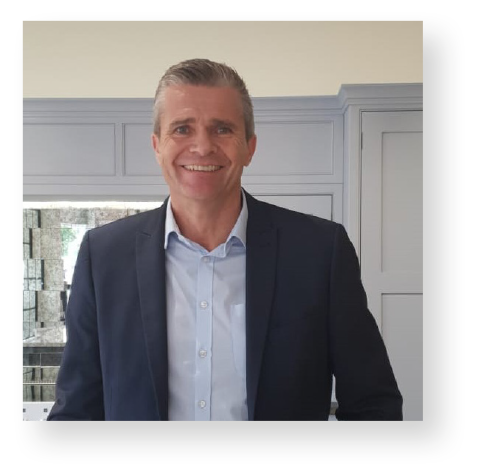 "It is great to see our retail partners adapt their working practices"
SEAN O'MALLEY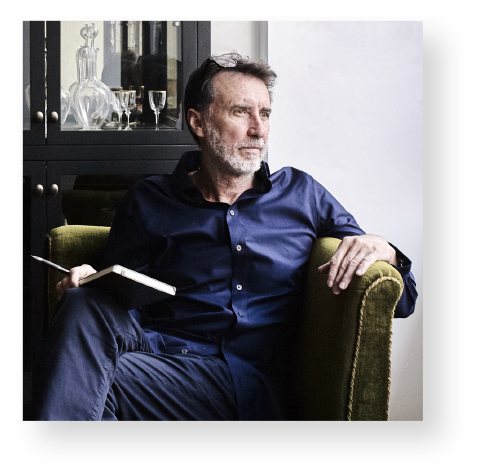 "We should appreciate what we've got and make more of it"
CRAIG MATSON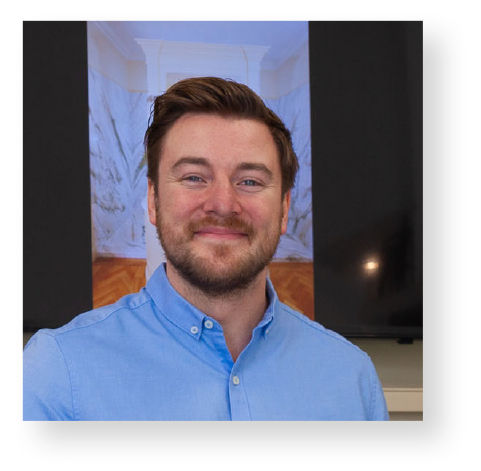 "It's all about consistency"
MICHAEL DOUGLAS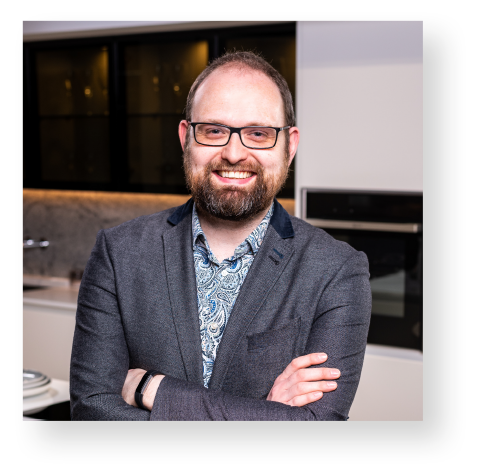 "It's amazing how the things we display & do can change perceptions"
GRAEME SMITH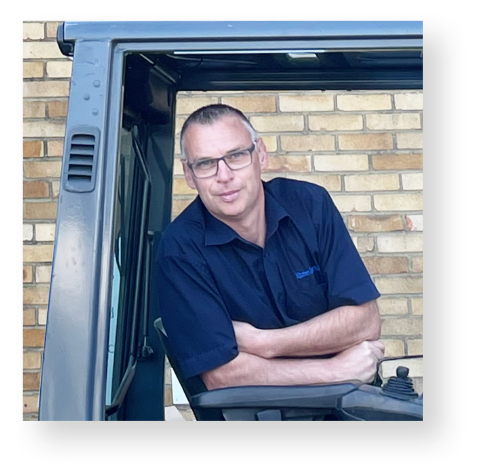 "People want a one-stop solution"
DARREN MACE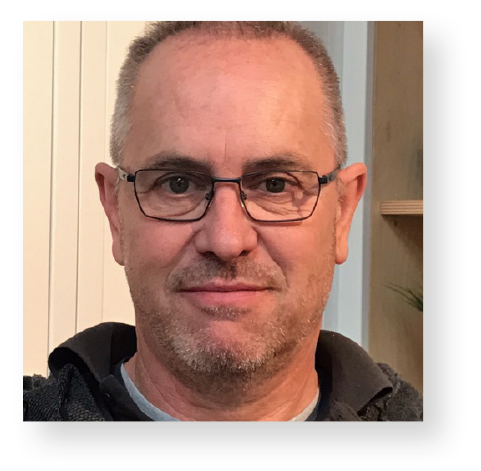 "ibuild take pride in offering all the skills involved"
IAN JAMES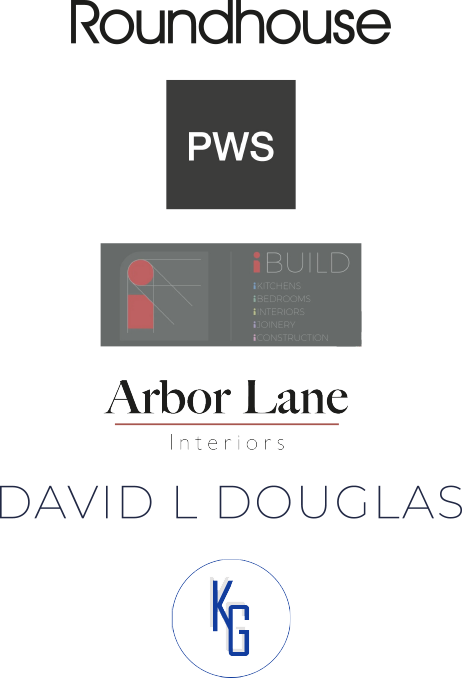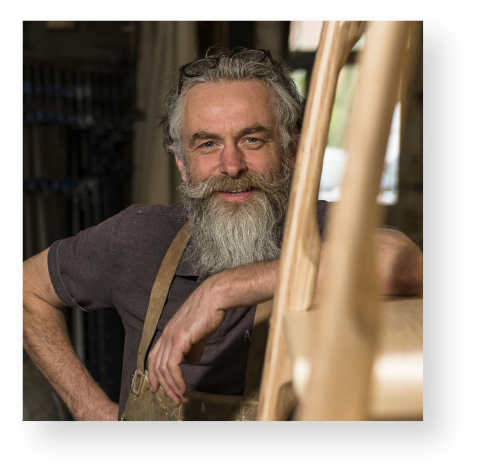 "It's just you, the tools and the wood"
NIGEL WILSON


"I tell customers about what we
do, not about what others don't"
DAVE GODFREY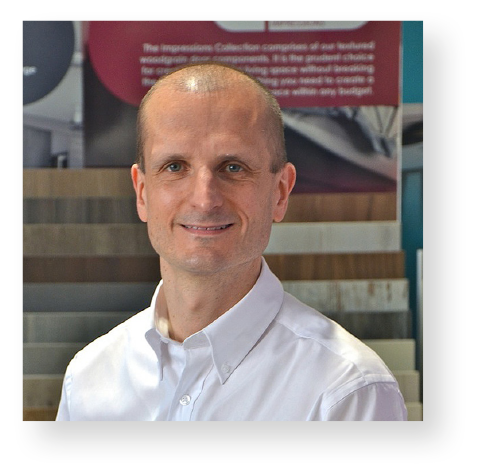 "Our customers increasingly look to us for support and solutions"
DAN MOUNSEY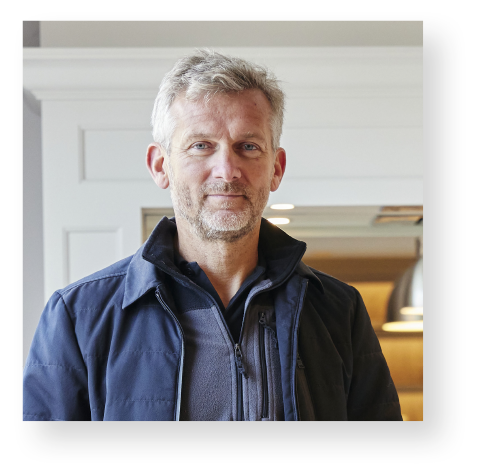 "I'm reminded sometimes that it's
just a job, but I still love doing it"
DWAYNE EDWARDS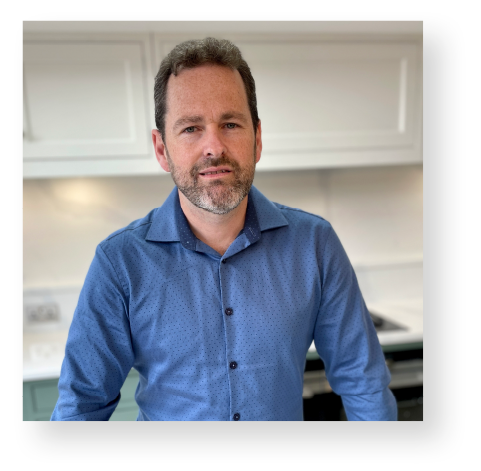 "The process lends itself to be upfront"
GARY TURNBULL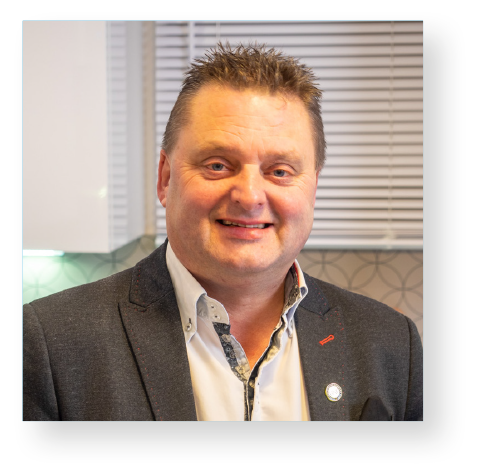 "Our kitchens are already blessed
before they go out"
STEVE SCOTT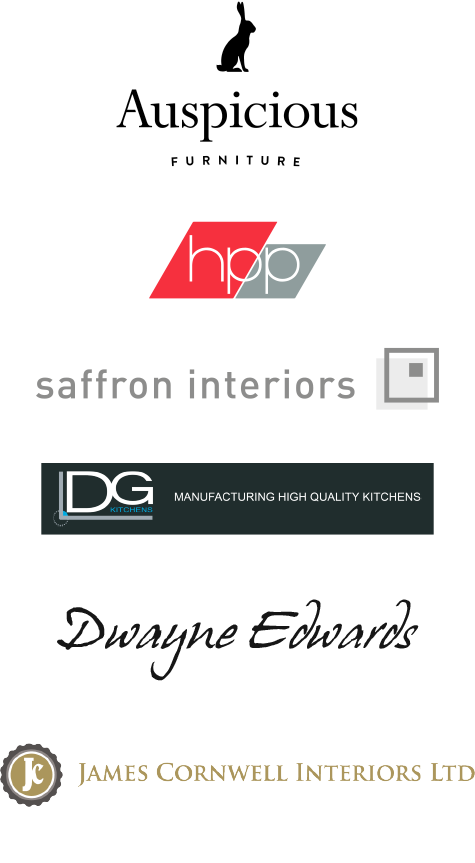 It's Christmas…

by Linda Parker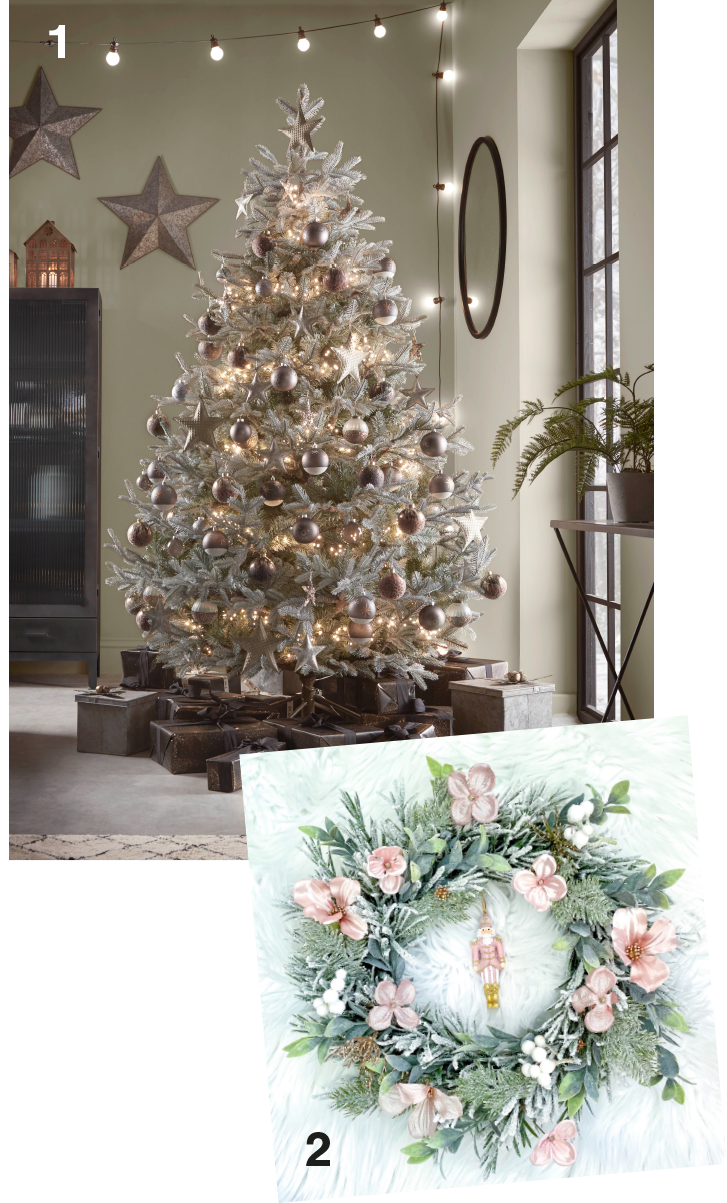 IT'S CHRISTMAS continued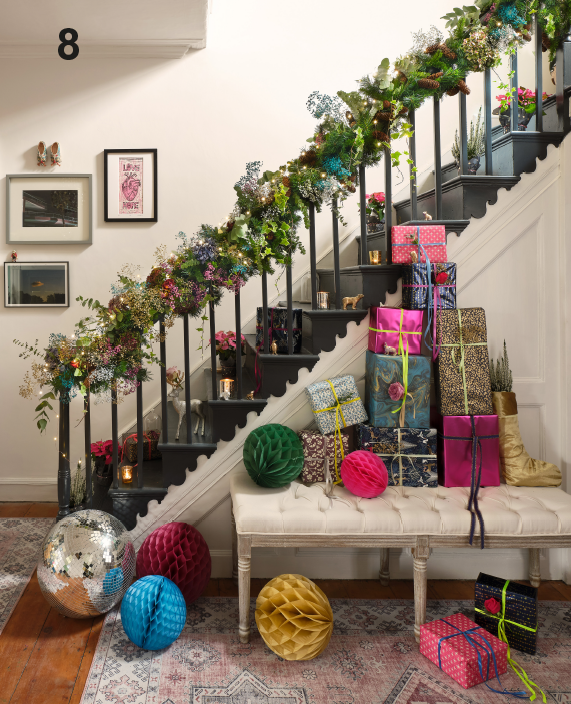 CHRISTMAS TREATS continued
The Main Event…

Clever suggestions for the big day itself

1 Vegan & Veggie Lots of meat-free main courses will be available in-store from Marks & Spencer, the Plant Kitchen Vegan Beef Wellington looks amazing.

2 Worth the Effort Make the sprouts the stars with the Cheesy Brussels Sprouts recipe by Miele. It's serious, it includes bone marrow.

3 Steaming the Turkey A Turkey Roulade has more detailed prep than simply sticking a whole turkey into the oven, but follow the detailed directions from Miele and it's pretty foolproof.

4 Organic Choice Choose an organic turkey, such as the Free Range Bronze Feathered Whole Turkey from Waitrose. For buying guide and delicious recipe suggestions, click here.

5 Boxing Day Roast Try the Miso & Maple Glazed Gammon – it looks amazing and is simple to do so won't overwhelm on Boxing Day. From the Rangemaster recipe collection.

6 Super Starter Keep starters simple, light and fresh. Consider a Christmas Roasted Figs salad with parma ham and gogonzola recipe by Rangemaster.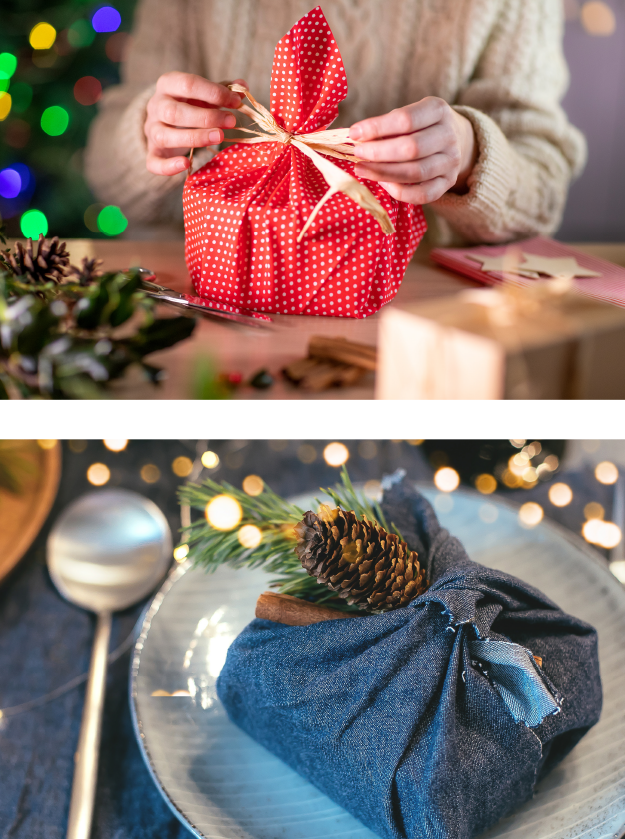 Christmas is back and more sustainable than ever

After the reduced guest numbers, the limited dinner invites, and the cancelled Christmas parties of 2020 and 2021 I get the impression this year we are all of the mindset "Let's go big or go home". We all plan to celebrate in style and make up for any missed opportunities to "live it large" as we head into the holiday season.

A hot topic for us all here at Blum, UK and globally, is one of sustainability, no tea bag has been left unturned, no lightbulb un-spotlighted in our pursuit of helping to reduce our impact on the planet and it's made me look a little closer at my Christmas plans this year and how I can do my bit to reduce the impact.

Here are just a few of the tips that I will be adopting to help the planet and make me feel all warm and fuzzy as I sip my mulled wine, but there are a multitude online. If we all adopt one or two new habits who knows what we can achieve.

BUY LOCAL
From Trees to Turkeys, the nearer to your house it's been grown or produced the lower its carbon footprint. Great for the environment, great for supporting local growers and the communities in which we live.

GET CREATIVE WITH WRAPPING
You don't have to use paper. A bonus is a recycled shopping bag the recipient can use later. A new Tea Towel can also be cleverly tied to create an effective disguise. (The Japanese art of Fuoshiki) If you do use paper, go for recycled and bio-degradable options.

FOOD
A third of all the food produced globally ends up in landfill and we all know that this is much worse over the holiday season. I'm ashamed to admit throwing away half of my mother-in-law's trifle, which in my defence was put in the garage to keep cool and then forgotten! But this is not an isolated incident and we've all felt guilty as the sell-by dates come and go.

In the days leading up to the big day try to use up your freezer staples creating space for leftovers, go for items as long dated as you can and remember less is more as the shops are only closed for one day if indeed you do run out.

VIRTUAL SECRET SANTA
In the Blum office we have been selecting a GIF for our secret Santa recipient and will be sharing these just before we finish. A whole lot of fun and no waste. Hmmm let's see what happens!
Check out these sites for more tips and tricks.

How To Have An Eco-Friendly Christmas
Top Tips For A Sustainable Christmas
How to have a more sustainable Christmas DIY

Explore the View archive library
Blum UK, Mandeville Drive,
Kingston, Milton Keynes, MK10 0AW
Tel +44 1908 285700
www.blum.com