TURN OVER A NEW LEAF
Publishing on websites is dynamic but has to respond to various formats and devices so design can be stifled and important content often overlooked. Paper-based publishing is more structured but static and therefore uninspiring to the reader. Both have strengths and weaknesses – now you can have the best of both worlds.

Bookz is a new way of publishing with the interactivity of web and the control of print.

Like traditional brochures, reports and other printed documents, Bookz allows the author to organise content within a carefully crafted layout so that an audience receives information in the linear way in which it was intended. It does this with the addition of videos, virtual tours, animations, cinemagraphs and web links that just aren't possible on paper - and in a more engaging way than PDF page flippers.
Stay on message and on brand
You can seamlessly integrate messages into your digital literature and maintain your brand's presence in the same way you can with printed material, but with the interactivity the web allows.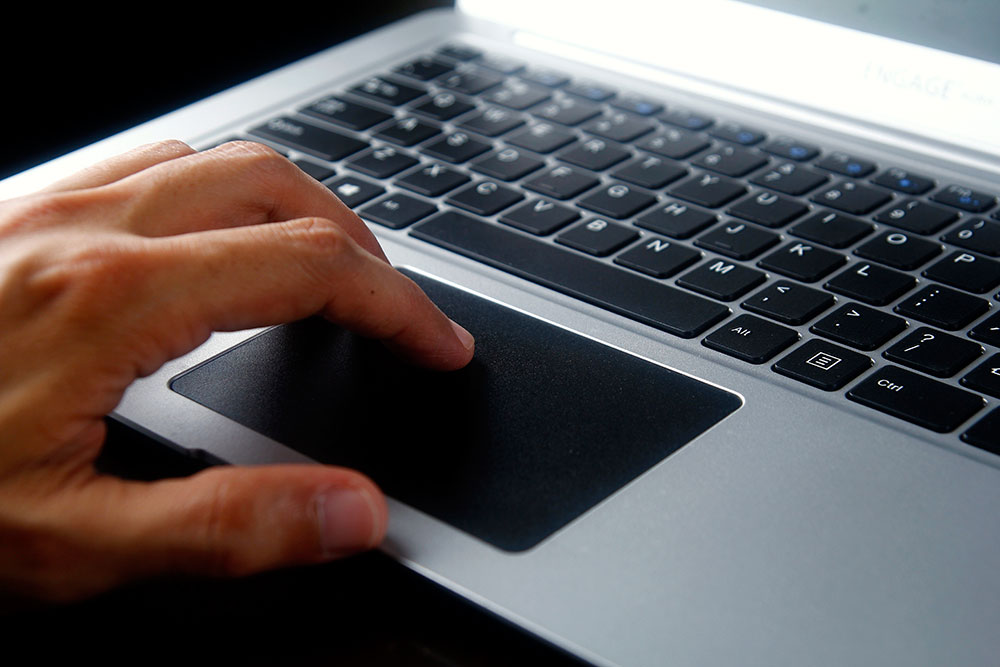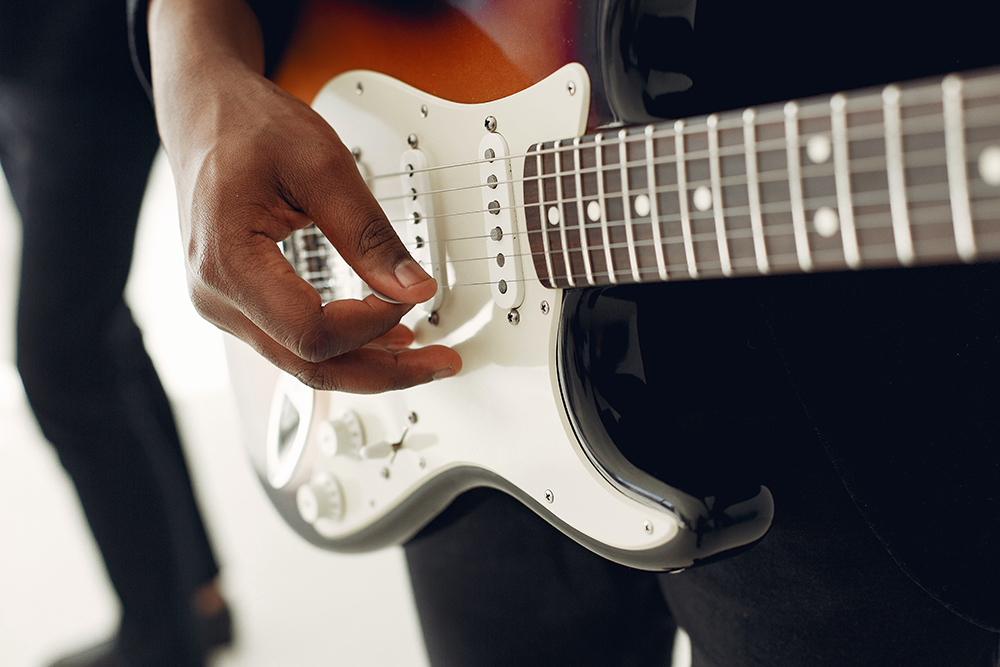 Create and host a library
Manage all of your literature in an online library and host it with Bookz, making sure you're seen and heard 24/7/365. In tune with other digital communications and social media.
CROSS-DEVICE FRIENDLY
The video format (in 16:9 ratio) of the Bookz screen means that it works happily across all devices and browser environments.
TRACKING AND ANALYTICS
Bookz allows you to see results in detail and to track activity on each page, as well as to get a sense of overall user behaviours.
INTUITIVE NAVIGATION
Users move effortlessly from page to page, horizonally in a natural sequence without the need for page turning effects.
FLEXIBLE AND DYNAMIC
Bookz is NOT a template based solution and each publication generated using the system is individual.